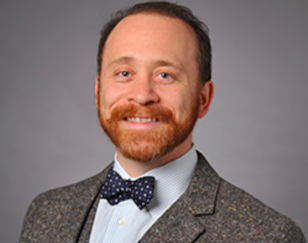 Education:
Medical Degree
Columbia University's College of Physicians and Surgeons; New York, NY
Residency
George Washington University; Washington, D.C.
Specialty:
Orthopedic Surgery
Hand and Upper Extremity Orthopedics
Dr. Noah Raizman, M.D. specializes in hand and upper extremity Surgery at the Orthopaedic Medicine and Surgery division in Washington, D.C., with a particular interest in minimally invasive approaches to hand and elbow surgeries for carpal tunnel syndrome, cubital tunnel syndrome and Dupuytren's contracture. As an athlete himself, Dr. Raizman is also interested in sports medicine. He has participated in the care of many professional athletes, including active players on the PGA Tour, the Boston Red Sox, Tampa Bay Rays, Cleveland Indians and Cleveland Cavaliers and has also provided care for the Division 1 collegiate hockey championships, George Washington University athletics, D.C. high school football games and the Marine Corps Marathon.