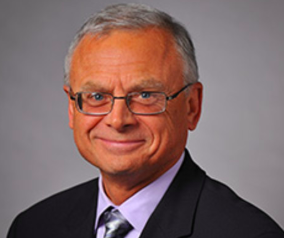 Goral, Antoni B. , MD, FAAOS
Education:
Medical Degree
Georgetown University School of Medicine; Washington, D.C.
Residency
State University of New York at Stony Brook; Stony Brook, NY
Specialty:
Orthopedic Surgery
Address:
Montgomery Orthopaedics
8401 Connecticut Avenue, Suite 800
Chevy Chase, Maryland 20815
Antoni B. Goral, M.D., F.A.A.O.S.  is an orthopaedic surgeon at Montgomery Orthopaedics. He is the Director of the Joint Center at Holy Cross Hospital and the Chair of the Department of Surgery.
Areas of Expertise:
Joint Replacement
Lower Extremity Reconstrucion
Minimally Invasive Joint Replacement
Unicompartmental Knee Replacement
Arthroscopy
Arthroscopic Ligament Reconstruction