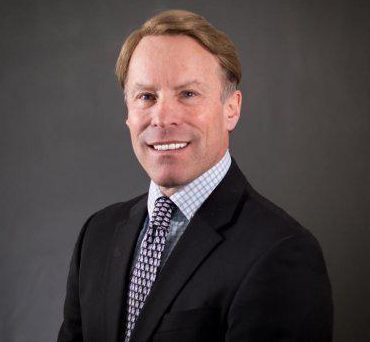 Specialty:
Orthopedic Surgery
Sports Medicine
Address:
8401 Colesville Road, Suite 50, Metro Level
Silver Spring, MD 20910
As a board-certified orthopedic surgeon, James E. Gilbert, MD, has dedicated his medical practice to treating sports and orthopedic injuries, helping patients improve and protect their strength, and enhance their flexibility with orthopedic care and sports medicine.
At Metro Orthopedics & Sports Therapy in Silver Spring, Maryland, Dr. Gilbert treats patients with a variety of musculoskeletal issues, including arthritis, neck pain, and back pain. He also specializes in orthopedic surgeries, such as ACL reconstruction, rotator cuff repair, shoulder and knee arthroplasty, and cartilage and meniscal repair.
After completing his undergraduate degree at Amherst College and post-graduate studies at Princeton University, Dr. Gilbert earned his medical degree at Georgetown University. He completed his residency at Duke University in Durham, North Carolina, and completed a sports medicine fellowship at Baylor University & Tom Landry Sports Center in Dallas.
Dr. Gilbert is President and CEO of the Silver Spring division of Metro Orthopedics & Sports Therapy. He's a member of several medical associations including the American Academy of Orthopaedic Surgery and the American Academy of Orthopaedic Sports Medicine.
Dr. Gilbert has been the head team physician in professional soccer for over 15 years, serving with US Soccer, DC United, the Washington Freedom, and the Washington Spirit. He previously served as an assistant team physician and consultant for Duke Sports Medicine, the Dallas Cowboys, the Dallas Mavericks, the Professional Bull Riders Association, and the Special Olympics. Today he provides care for many of the high schools and student-athletes in the Washington, DC area.