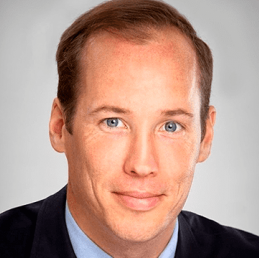 Specialty:
Orthopedic Surgery
Hand and Upper Extremity Orthopedics
Address:
6430 Rockledge Drive, Suite 510
Bethesda, MD 20817
After completing his undergraduate studies at Harvard College in Cambridge, Massachusetts, Dr. Fitzgibbons obtained his medical degree program from a combined program at Dartmouth Medical School and Brown Medical School in Providence, Rhode Island. Dr. Fitzgibbons stayed at Brown University to complete his residency in orthopedic surgery as well as his fellowship in orthopedic trauma. He returned to Harvard for a fellowship in hand and upper extremity surgery to gain further experience in his specialty.
Dr. Fitzgibbons is a highly regarded orthopedic surgeon who performs a wide variety of advanced procedures. Patients come to him for issues with trigger finger, carpal tunnel syndrome, arthritis, and other bone, tendon, and nerve injuries that affect the upper extremities. As a board-certified physician in orthopedic surgery and surgery of the hand, Dr. Fitzgibbons can diagnose and treat the most complex conditions.
Dr. Fitzgibbons dedicates time to his patients, educating them on their condition and ensuring that he is available by phone or email for questions or concerns after office visits or surgery. He ensures that each patient understands all the available treatment options thoroughly, which allows patients to become more involved in their treatment plan.