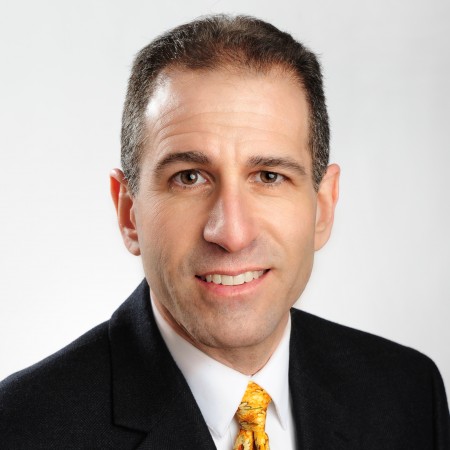 Address:
5530 Wisconsin Avenue Suite 945
Chevy Chase, MD
or
2021 K Street NW Suite 520
Washington, DC
Dr. Lee E. Firestone received his Bachelor of Science in Biology from the State University of New York at Stony Brook. He received his Doctorate of Podiatric Medicine from the Temple University School of Podiatric Medicine. He completed his surgical residency training at The Washington Hospital Center in Washington, DC where he was chief resident in Podiatric Surgery. He is Board Certified in Foot Surgery by the American Board of Podiatric Surgery, a Fellow of the American College of Foot and Ankle Surgeons and a Fellow of the American Academy of Podiatric Sports Medicine. Dr. Firestone has been in practice since 1994.