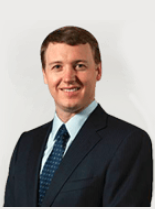 Faucett, Scott C., MD, MS
Specialty:
Orthopedic Surgery
Address:
2112 F St NW #305
Washington, DC 20037
Scott C. Faucett MD, MS is a board certified sports medicine orthopaedic surgeon. His clinical focus is on getting active people with hip and knee injuries back to their active lifestyles. He brings years of clinical and surgical training in arthroscopic and open surgery to provide his patients with the most up to date treatments from non-operative treatments to advanced surgical procedures.