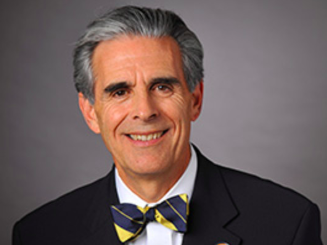 Education:
Medical Degree
Medical College of Virginia; Richmond, VA
Residency
University of Maryland Hospital; Baltimore, MD
Specialty:
Orthopedic Surgery
Address:
1850 M Street NW, #750
Washington, DC 20036
Dr. Louis Levitt, is a Board Certified Orthopedic Surgeon and Board Certified Independent Medical Examiner with advanced training in orthopedic trauma. He received his Master's Degree in Psychology from Boston University. Dr. Levitt attended medical school at the Medical College of Virginia and completed his general surgery rotations and orthopedic residency training at the University of Maryland Hospital in Baltimore with a special interest in orthopedic trauma.