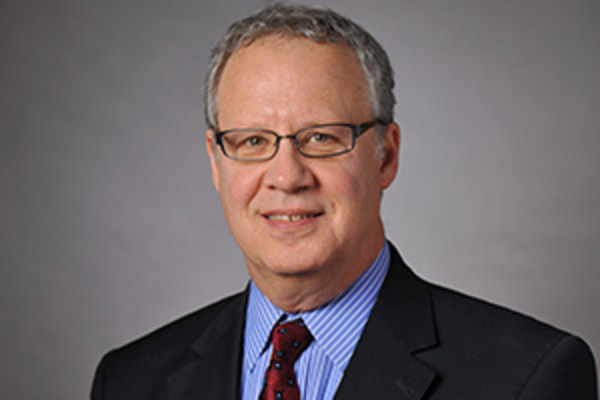 Education:
Medical School
Georgetown University Medical Center; Washington, D.C.
Residency
Georgetown University Hospital Medical Center; Washington, D.C.
Specialty:
Orthopedic Surgery
Sports Medicine
Address:
6707 Democracy Boulevard, Suite 504
Bethesda, Maryland 20817
Peter E. Lavine, MD is an orthopaedic surgeon who places great emphasis on the doctor patient relationship and therefore sees each of his patients personally, and enjoys explaining the diagnosis and treatment, so that care can be individualized to have the best possible outcome and result. Patients receive high quality care with the latest scientific procedures and techniques, combined with traditional medical values of keeping the interests of the patient foremost. Conservative and holistic measures are always given priority over any surgical recommendations.
At Georgetown University Medical Center, Dr. Lavine received outstanding training in general orthopaedics, total joint surgery, and sports medicine – especially in the areas of shoulder and knee arthroscopic surgery.
Dr. Peter E. Lavine, MD started in private practice after completion of his prestigious AO International Fellowship in Bern, Switzerland where his interests were in trauma/fracture management, preservation of young adult hips with dysplasia, osteotomies, and adult reconstruction/total joint surgery. Dr. Lavine is an AO International Fellow Alumni and has been a table instructor for training fellow orthopaedic surgeons.
Dr. Lavine was the team physician for the Atlantic Coast Conference Basketball All-star Team Germany Tournament, the Washington Diplomat Professional Soccer Team, and the on-site physician for the Washington DC Tennis Tournament.

Dance Medicine
A special interest of Dr. Lavine is dance medicine and the treatment of dance injuries.  This special niche has allowed him to treat performers from local and international dance companies, professional and pre-professional dancers.  This includes all of the major dance companies performing at the Kennedy Center, Washington Ballet, the Kirov School of Ballet, and the on-site physician for Cirque du Soliel.
Peter Lavine, MD has traveled all over the United States and Internationally speaking on Dance Medicine Injuries – including children & young adult hip injuries, stress fractures, foot & ankle injuries, knee, shoulder, tendon & ligament injuries, and technique related injuries. Peter E. Lavine, MD is the President of the International Association of Dance Medicine and Science, the renowned international organization for research and the treatment of dance medicine injuries.